ALMUT für Projekte • Lichtplaner:innen • Architekt:innen • Wohndesigner:innen
Du hast ein einzigartiges Interiorkonzept und bist auf der Suche nach dekorativen Leuchten aus natürlichen Materialien? ALMUT von Wildheim bietet dir hochwertige Designlampen aus Naturmaterialien, die perfekt mit deinem Projekt harmonieren.
Für Sonderanfertigungen und Individualisierungswünsche abweichend vom Standardsortiment sind wir bestens gerüstet. Egal ob Gastronomie, Hotellerie, Wohnprojekt oder Einfamilienhaus.
ALMUT für
Händler:innen • Onlineshops • Reseller
ALMUT bietet dir attraktive Rabatte auf Ausstellungs- und Handelsware, sowie  Dropshipping, sodass keine Lagerware gekauft werden muss und zusätzliche Kosten entstehen. Weiters gibt es bei uns keine Mindestbestellmenge, sodass du ganz flexibel ab tatsächlicher Bestellung agieren kannst. Zudem ist unser klimaneutraler Versand direkt an deine KundInnen kostenlos!
Für Onlineshops stehen sämtliche Leuchteninformationen (Datenfeed) übersichtlich und klar für eine problemlose Dateneinpflege zur Verfügung.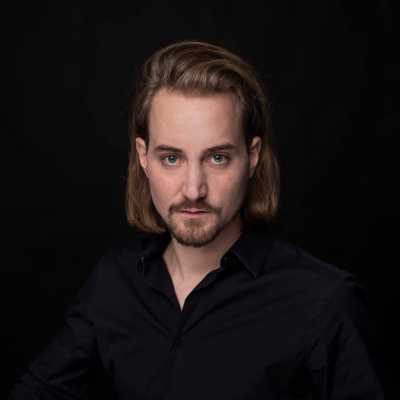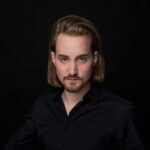 Florian Schönauer
Das Thema Nachhaltigkeit liegt nicht nur uns, sondern auch unseren BauherrInnen am Herzen. ALMUT von Wildheim ist hier der ideale Partner für nachhaltige, Naturmaterial orientierte Beleuchtung.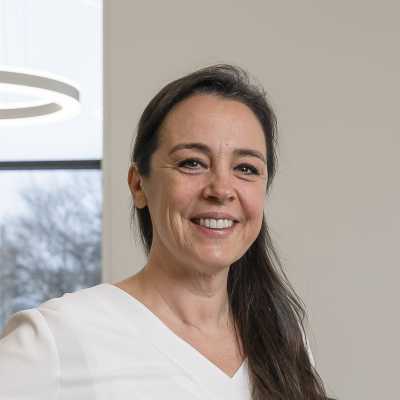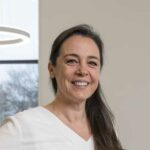 Felicitas Kohler
ALMUT bedeutet für uns Anreiz und Ansporn zugleich.
Es ist das verbindende Element im Spannungsfeld von natürlichen Materialien, Design & Technologie.
Do you have questions about the special features of our design lines or their individualization options for your project? Then contact me, Ulrich Huber. I will be happy to answer all your questions personally and show you how decorative lamps made of natural materials can fit perfectly into your project.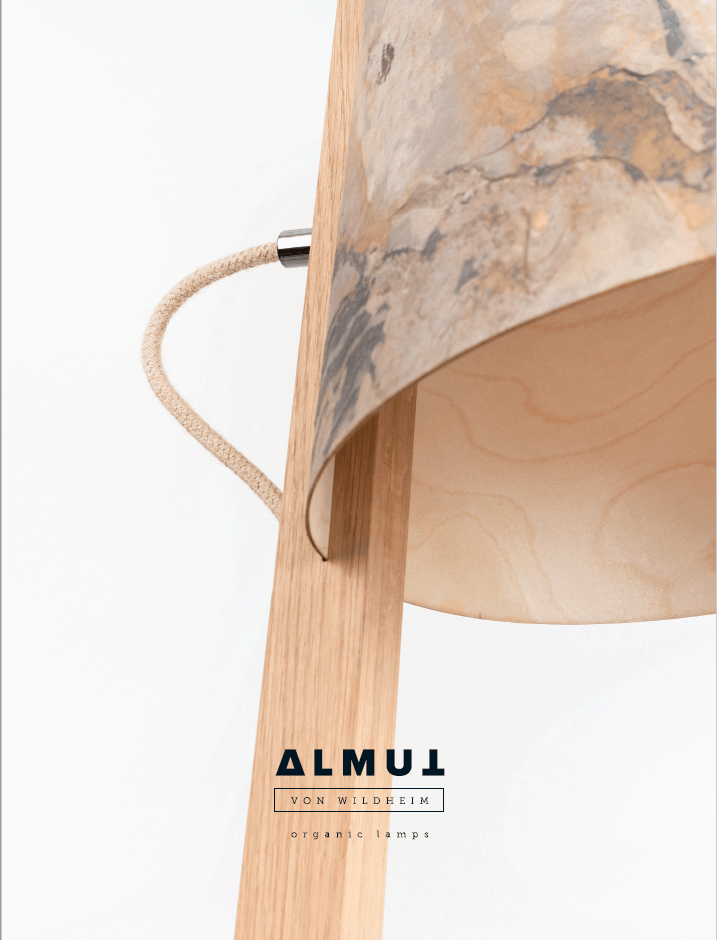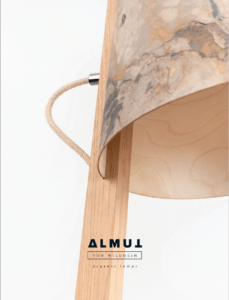 Das brandneue LOOKBOOK 2023 zeigt dir die Vielfalt unserer nachhaltigen Designlinien und Leuchten von ALMUT von Wildheim auf. Jetzt Downloaden für anregende Inspirationen beim Durchblättern.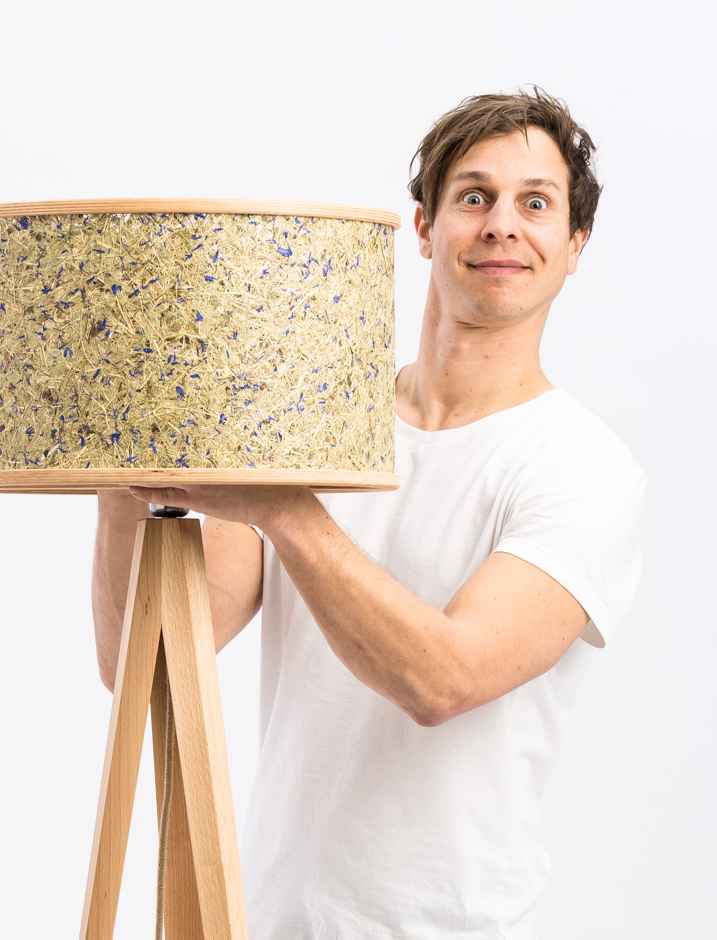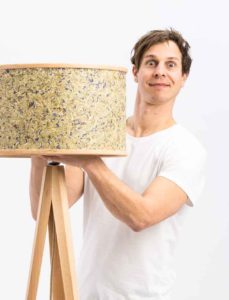 arrange a meeting
ALMUT passt perfekt zu deinem nachhaltigen Projekt?
Dann vereinbare gleich einen Termin mit uns und erfahre, wie Naturleuchten perfekt mit deinen Projekten harmonieren. Ich freue mich, von dir zu hören.

Entdecke jetzt unsere 7 nachhaltigen Leuchtenserien für dein Projekt.
Our sustainable desgin lines consist exclusively of natural materials that are precisely processed by hand. This is the only way to preserve the natural properties - and you can see, feel and smell it.
These pendant lamps combine simple aesthetics and warm coziness. The lampshades are handmade entirely from naturally renewable merino wool without chemical additives.
We are happy to customize the design and color of the lampshades to your liking.
sound-absorbing effect
Merino does not absorb odors
Air filter function
100% natural product
The lampshades are made of pure hay - no backing material - and the rings are made of oak wood. This makes them the most sustainable shades on the market. The natural lampshades are available in 2 sizes in pure hay, in hay with blue cornflowers and in hay with red rose petals.
This natural beauty made of pure alpine hay has the latest dimmable LED technology. Clear shapes, precise workmanship and easy handling are the simple advantages of the straightforward design.
For your project, we offer different natural decors such as spelt & ears, moss, leaves, flowers, coffee, vine leaves, hop flowers and many more.

Angesagte Naturmaterialien wie Stein, Birke und Almwiesenblüten werden bei der Designlinie 6134 mit einem perfekten Lichtkranz in Szene gesetzt. Die dimmbare, blendfreie Lichtwirkung der LED Wandleuchten und die vertrauten, natürlichen Materialien sorgen dabei für eine angenehme Raumatmosphäre in deinem Projekt.
Individualisierungsmöglichkeiten bieten wir bei der Holzart, Durchmesser und Dekoreinlagen wie Tapeten, Muster, Bezüge etc. Ganz nach den Wünschen deiner KundInnen.
Natural lamps 1411 are not only design piece, but also reflect their own lifestyle. Close to nature, down to earth. Both form and material can be combined in a variety of ways.
To lampshades we can process different materials from your project such as wallpaper, fabrics or covers, so that the lamps harmonize perfectly with your design.
Scandinavian lifestyle, designed in Tyrol. Minimalist, made of finely grained domestic wood in combination with trendy pastel shades.


The black colour accents of the straight-lined luminaire design really bring out the natural material "alpine hay" and harmonise perfectly with a modern living style.