ALMUT breaks the boundaries of luminaire design* in the contract sector.
You have a unique interior concept and you are looking for decorative lamps made of natural materials? ALMUT von Wildheim offers you high quality design lamps made of natural materials, which perfectly harmonize with your object area.
For project realization please contact our partner Planlicht contact us.
Discover our 5 sustainable design lines for your project now.
All our design lines are made of natural materials that are precisely processed by hand. This is the only way to preserve the essential properties. You can see, feel and smell that.
These pendant lamps combine simple aesthetics and warm cosiness. The lampshades are handmade entirely from naturally renewable merino wool without chemical additives.
What grows on the steep mountain meadows in Tyrol is what makes the 2610 design line extraordinary: pure hay. This mountain hay and local wood are used to create a light where you can see, feel and smell nature.
The 1411 natural luminaires are not only a design piece, but also reflect your own lifestyle. Close to nature, down-to-earth. Both form and material can be combined in the most diverse ways.
The black colour accents of the straight-lined luminaire design really bring out the natural material "alpine hay" and harmonise perfectly with a modern living style.
Scandinavian lifestyledesigned in Tyrol. Minimalist, made of finely grained local wood in combination with trendy pastel shades.
Contact us & order Lookbook.
Do you have questions about the special features of our design lines or their individualization options for your project? Then contact me, Ulrich Huber. I will be happy to answer all your questions personally and show you how decorative lamps made of natural materials can fit perfectly into your project.
Also request our brand new lookbook for free right now!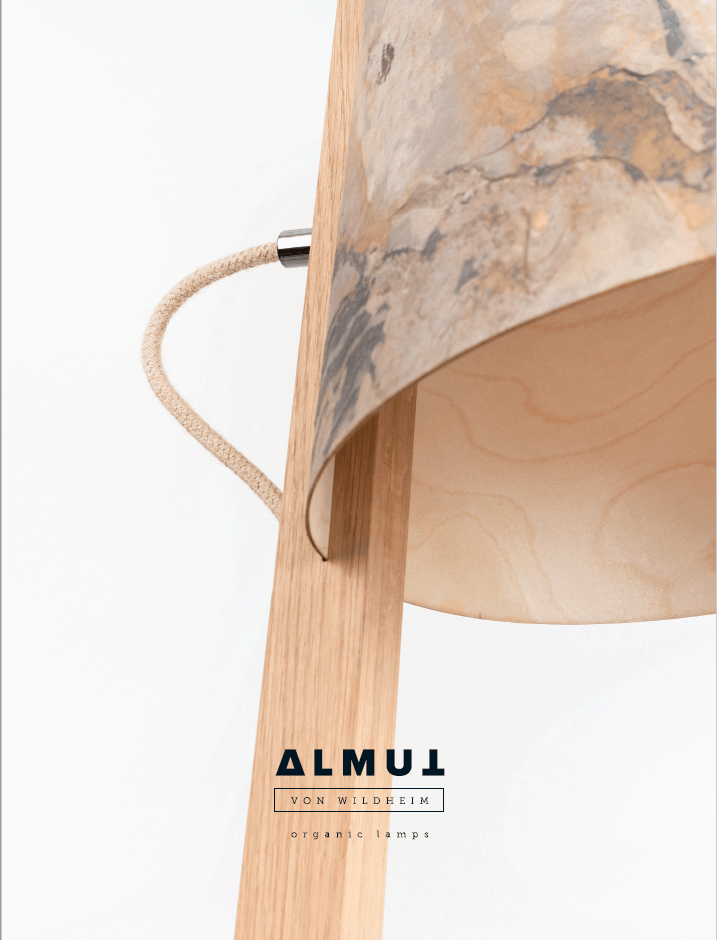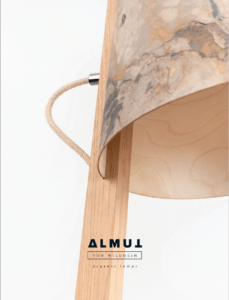 Order Lookbook
The brand new LOOKBOOCK shows you the diversity of our design lines from ALMUT von Wildheim . Order now for free.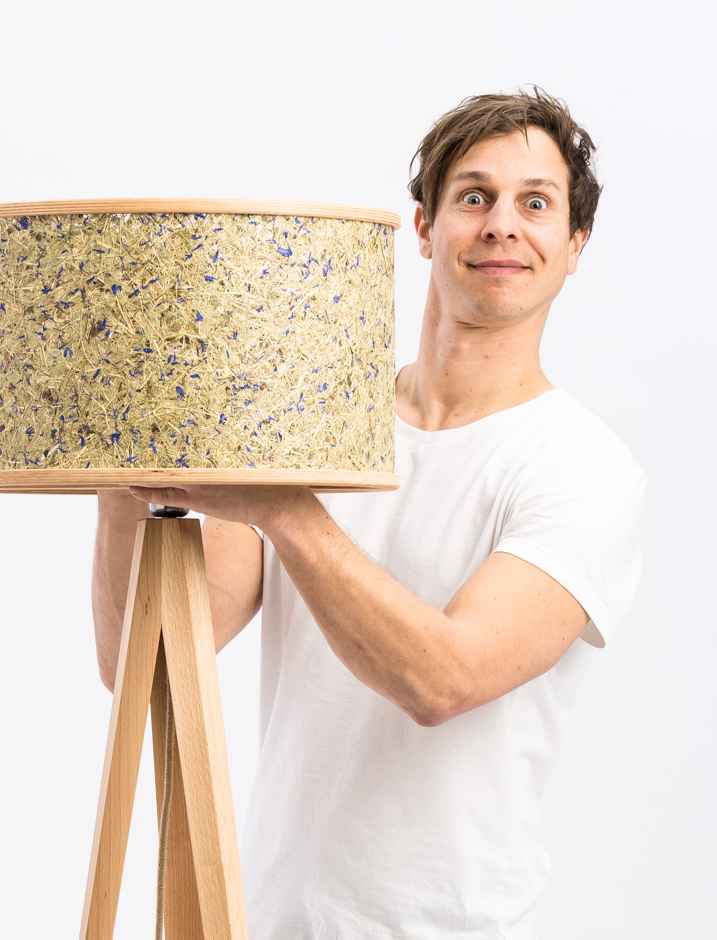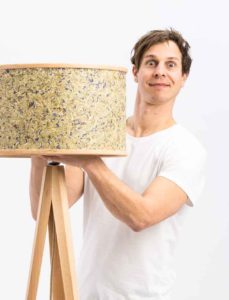 arrange a meeting
Make an appointment with us right now and learn how natural lights can work perfectly with your projects.

Hot

€299,00

Includes 20% VAT.

Free shipping

Deliveries to non-EU countries may incur additional duties, taxes and fees.