All our deliveries within the EU are free shipping!
Our shipping partner is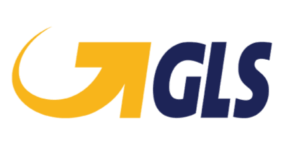 As soon as your order is ready for dispatch, you will receive a tracking link so that you always know exactly where your parcel is.
You will receive more detailed information regarding the delivery time with your order confirmation.
The prices stated on the product pages include the statutory value added tax and other price components.
You are welcome to pick up your ordered goods in person at our shop by appointment (Ulrich Huber: 06505205262 / ulrich@vonwildheim.com). Showroom in Vomp pick up your order.