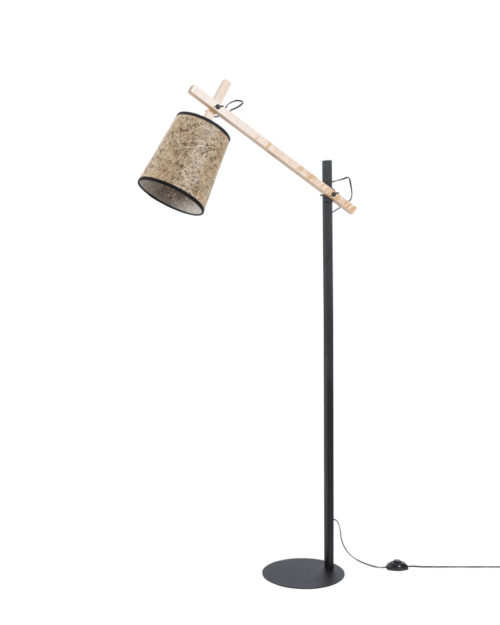 Stylish reading lamps made of natural materials.
The swivelling shade made of pure alpine hay brings selective light exactly where you want it. The functional and natural design ensures pleasant reading hours and concentrated work. The natural shades of hay and wood in combination with black colour accents are perfect for rounding off your home in style.
Linear, black colour accents really bring out the natural materials and natural tones of the reading lamps. This combination is perfect for stylishly rounding off your living, reading and working area. The swivelling shade ensures that the reading lamp is highly functional.
Hot

€999,00

Includes 20% VAT.

Free shipping

Deliveries to non-EU countries may incur additional duties, taxes and fees.